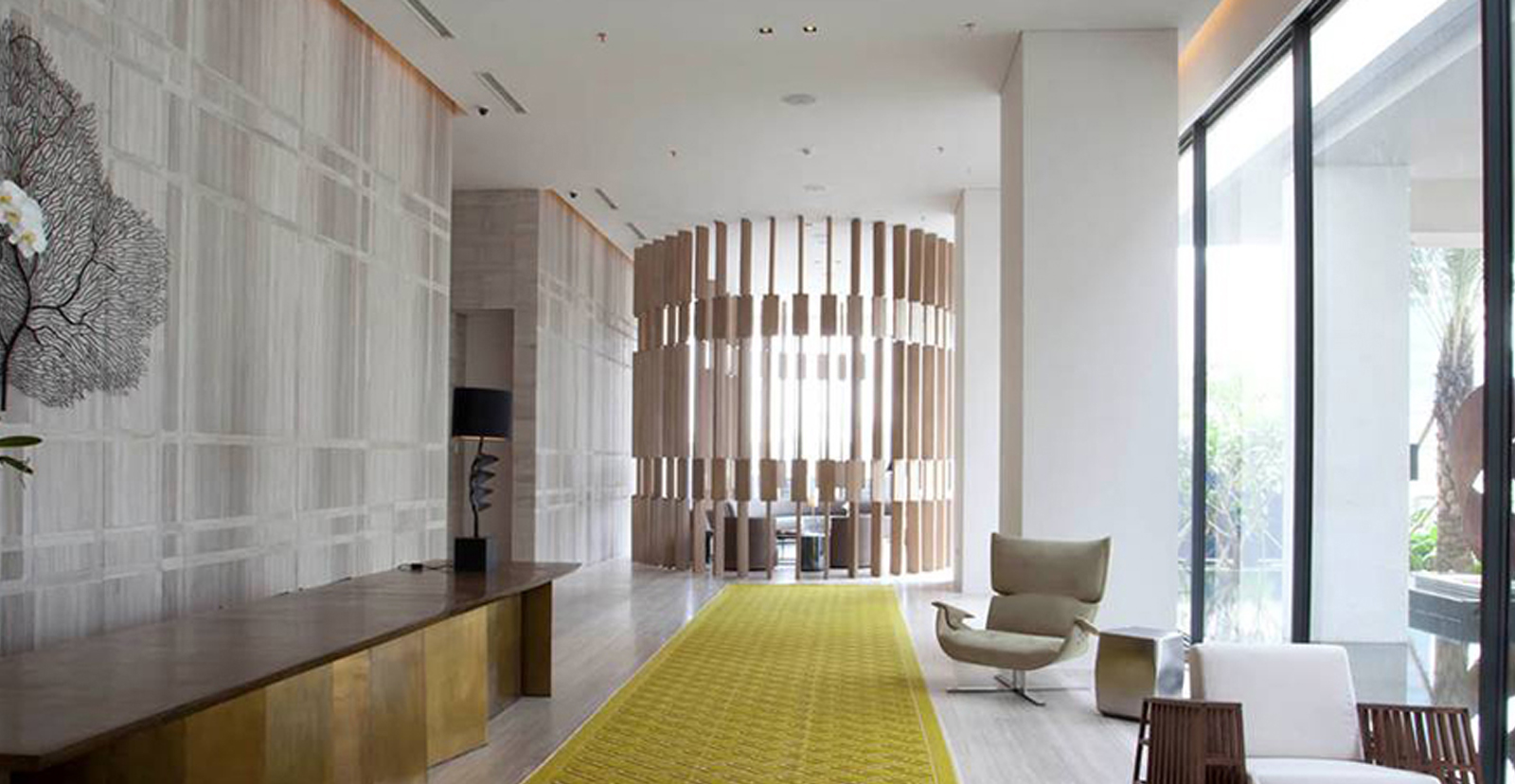 Verde Apartement Jakarta
As part of your exquisite home, your living room reflects your elegance.
Its layout offers generous living space with big windows allowing you to enjoy the beauty of the cityscape.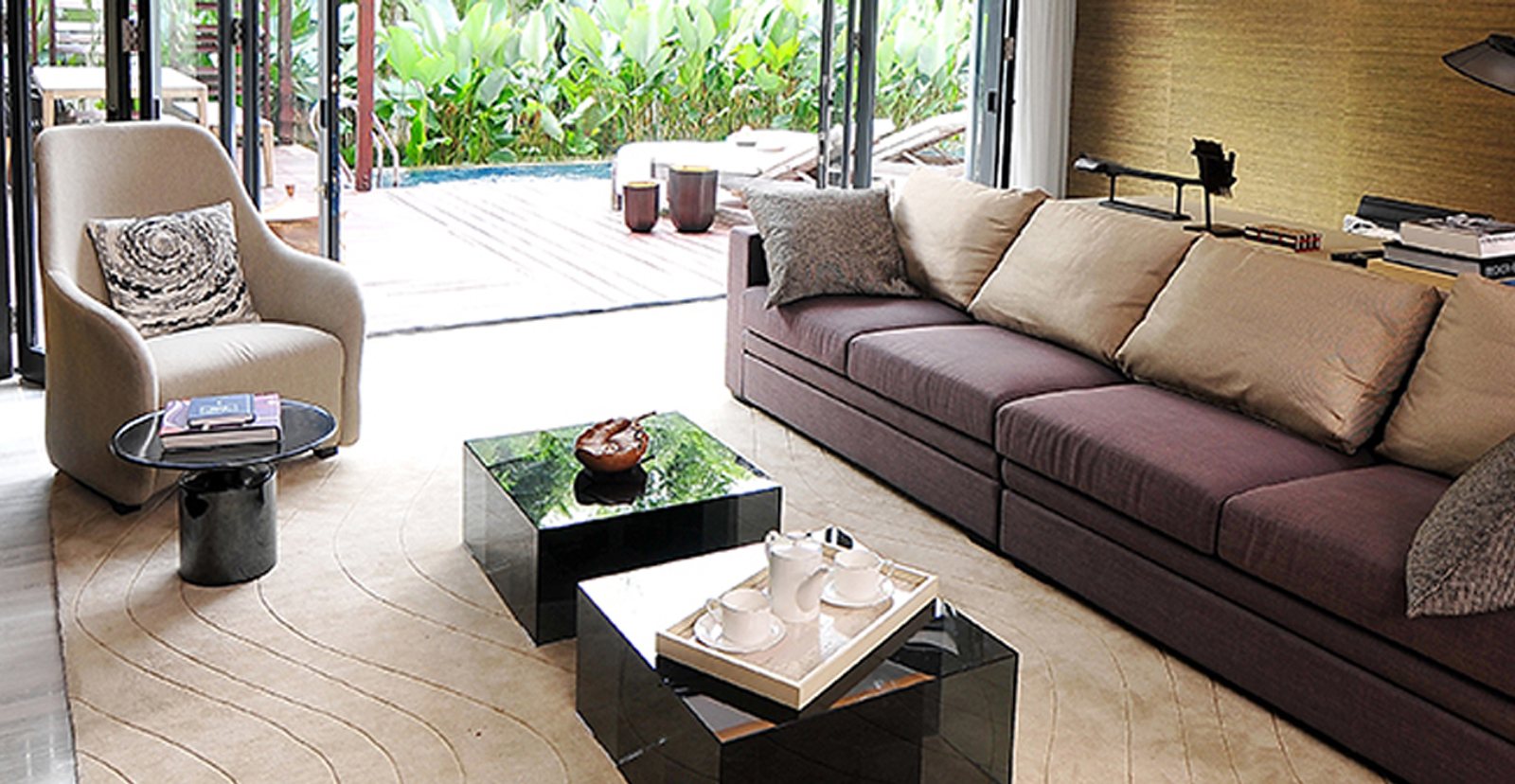 Verde Apartement Jakarta
Swanky interior contributes to your opulent bedroom.
Timber flooring reflects the space's cozy atmosphere, and windows overlooking the city's panoramic view bring to the next level of comfort.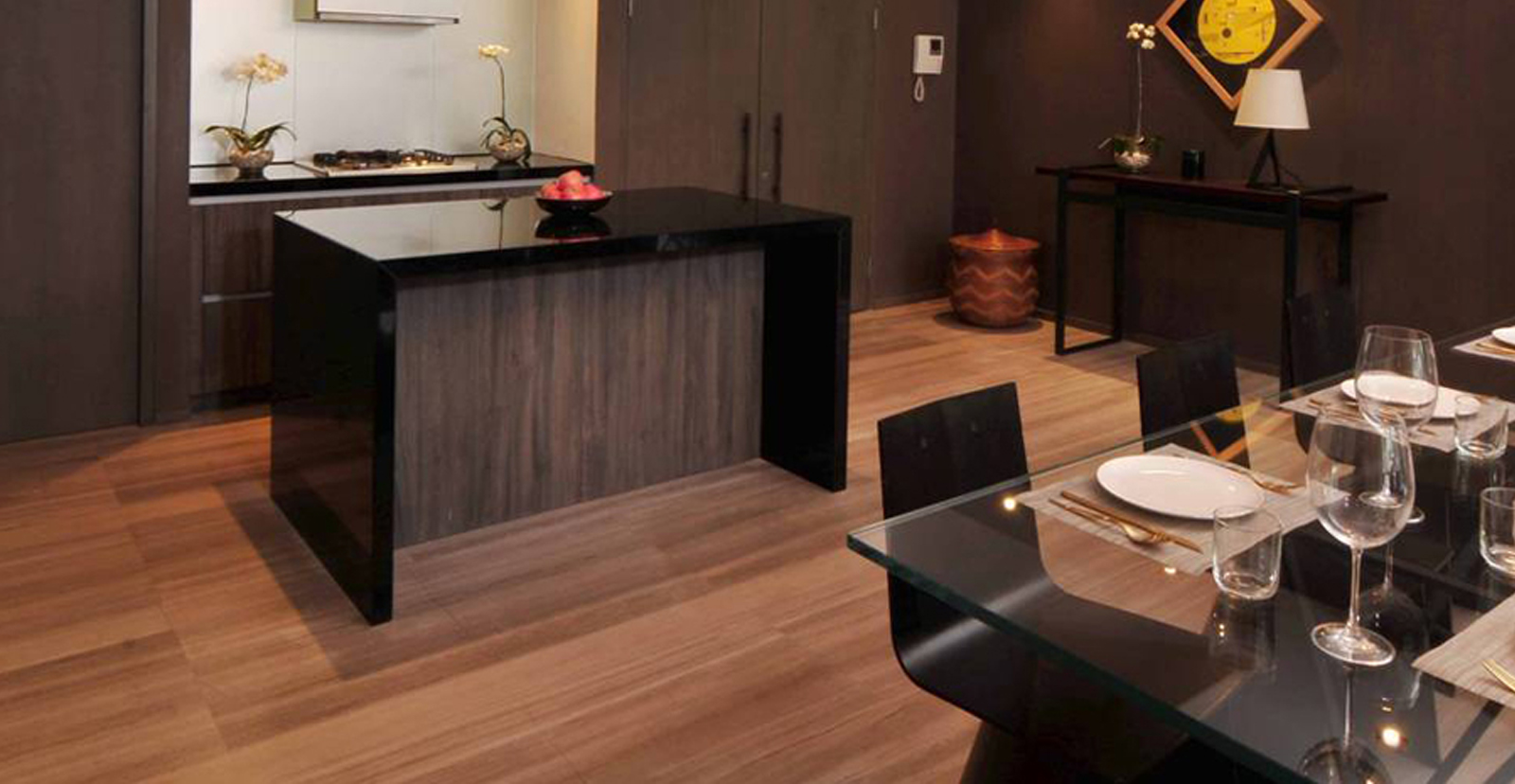 Verde Apartement Jakarta
Enter and discover an atmosphere of captivating elegance that begs one to stay. The well-propostioned interiors, expansive layout and subtle decoration scheme including special features such as 10-cm solid wood floors and hand-chosen wall prints, all speak of the highest taste and refinement. Conceptualized and coordinated by famed New York Interior Designers Yabu Pushelberg, the decor of Verde boasts a harmoniously sophisticated palette of gently muted colors that transforms the space into a cocoon of warmth and calm. These qualities, paired with the most generous with space of any luxury apartement in the Jakarta CBD, reflect our tenants' exacting requirements for the life they desire. A vision that books no compromise. And in the ultimate touch of sophistication, floor-to-ceiling windows deliver unmatched views of the surrounding city, wheter sparking at night with the glow of city lights or glowing under the morning sunrise.